Just thought I'd make a little post here noting that I made a little improvisation on the Striso to demo it for some friends online, and put it on my YouTube channel: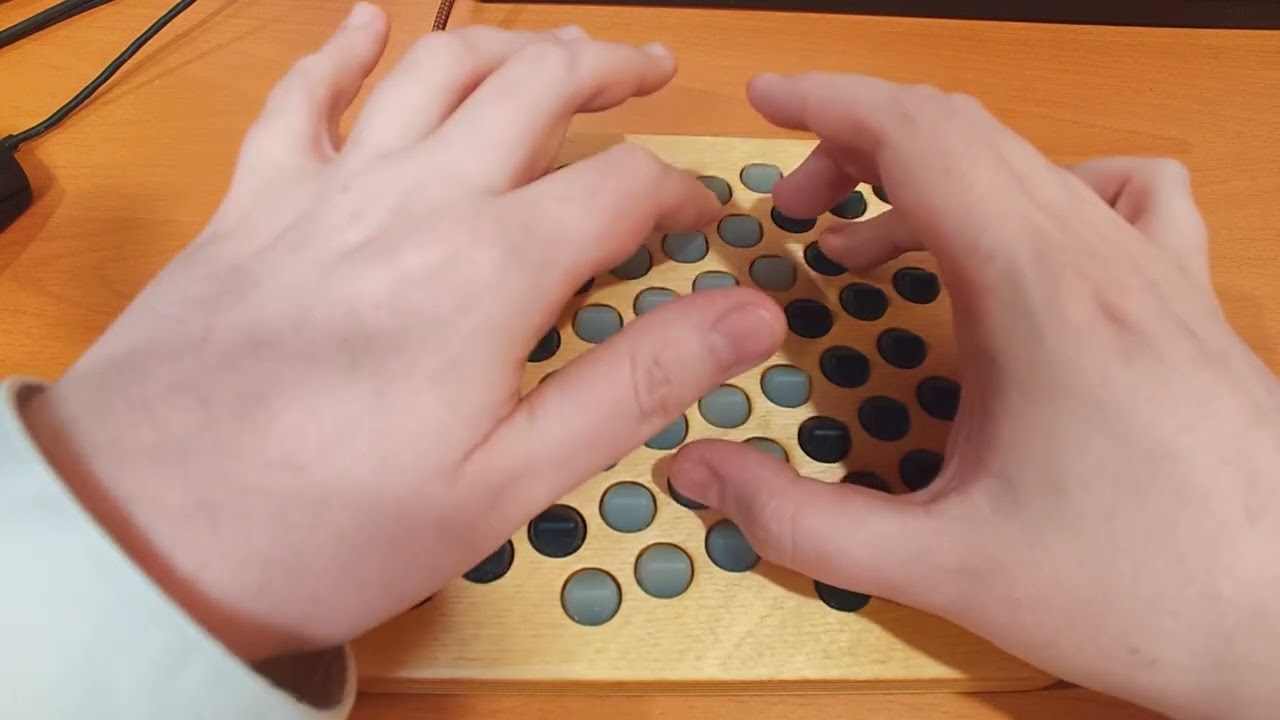 The new firmware removed all the issues I was having with velocity sensitivity before (seemed capped at 50%, and fixing it in software kinda worked, but seemed to lose a lot of resolution), and also made it easy to fix a last remaining issue where one key was still double triggering on occasion, and now it's basically perfect, and so fun to play.

This is in 31edo, using a patch for Surge originally due to Roger Linn that I tweaked a bunch. Can't get enough of those septimal minor thirds.