Here's a random idea. The Buchla Thunder is, of course, extremely rare and expensive…there's currently one on Reverb for £4K. The Sensel Morph Thunder overlay is a mere £50 or so, but…it's rather small.
I recently discovered a documentary/explanation I hadn't seen before for another scarce and curious MIDI controller - the Atari Hotz.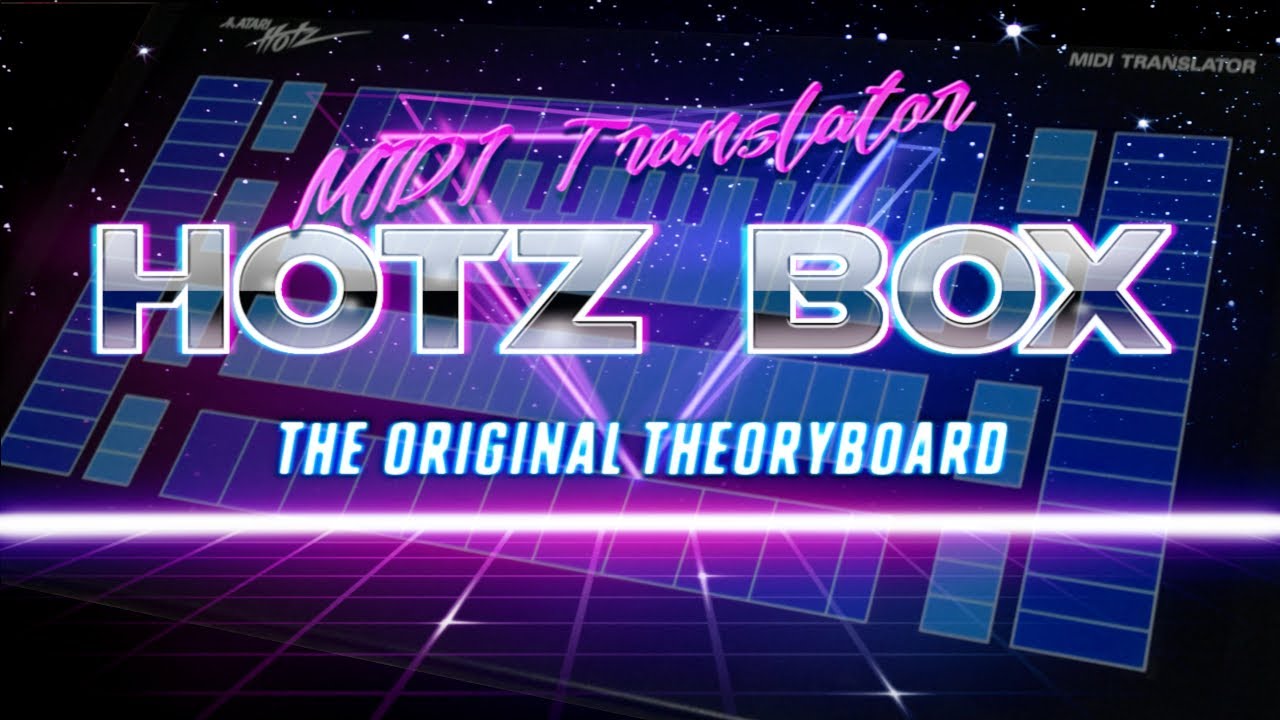 Last one on Reverb was over £2K, who knows when another might turn up. Similar principles have been employed in ideas like the Theoryboard, but the Hotz did it first, and did it better.
It's basically a MIDI controller for software which is still available on Windows.
I was thinking that you could probably turn the Erae Touch into a suitable controller/interface for things like this. But although those LEDs look nice, it's not like a high-res graphical interface, or an overlay. I wonder if you could design overlays for these.