Hello, I am trying to get the Eigenharp to work as an MPE controller inside GeoShred/GeoSwam Which isnt super flexible on the midi Routing front.
GeoSwam wind instruments currently only listen for
Glide/Pitchbend (keyX)
Slide/CC-74 (keyY)
Channel Pressure (Keyz).
So far I have gotten the Channel Pressure to work by mapping breath to Channel Pressure.
but Im not sure which pitchbend setting to turn on…should I use. "pitch wheel in midi behaviour"? or turn on send pitchbend? and how much? all my attempt led to WILD bending that sounds …not good.
also for SLIDE should I map ROLL/PRESSURE or YAW to midi CC-74? that doesnt seem to work… any advice?
Has anyone figured this out?
here is a video at the exact time that explains how the MPE on Geoshred should work…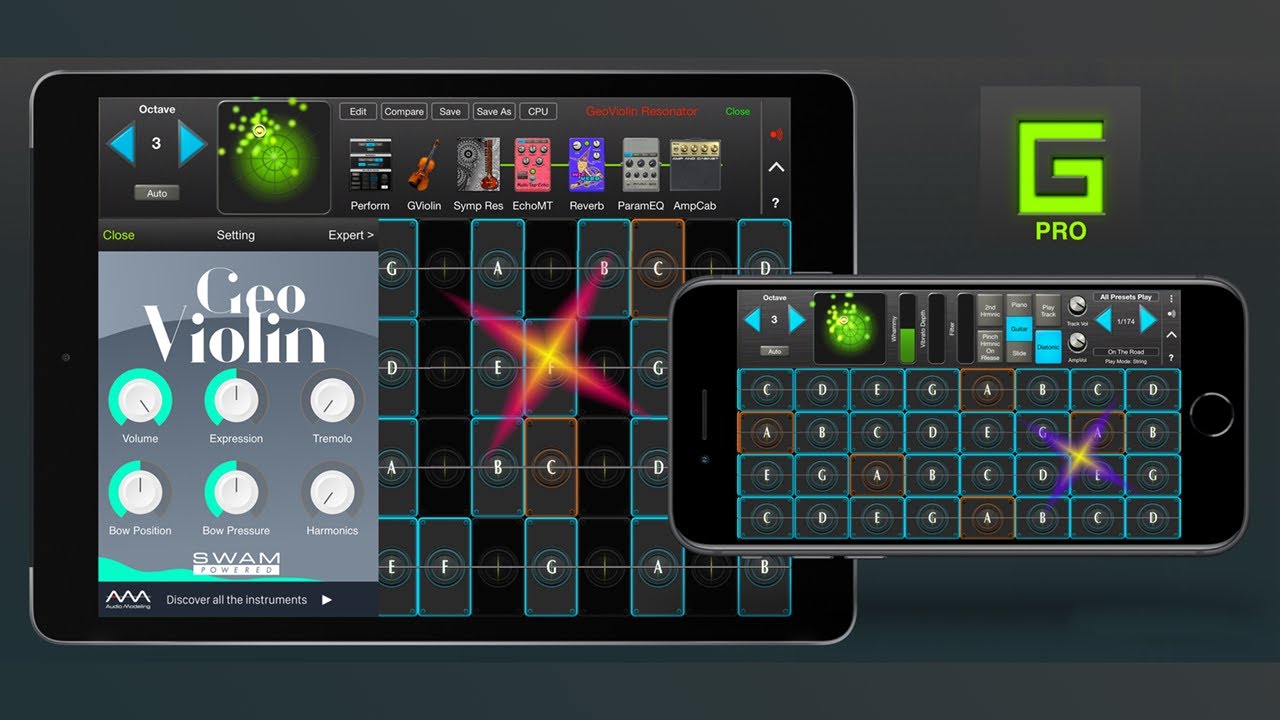 thanks for your help in advance