Supports MPE

Nice one!
I'll keep an eye on this.
The architecture reminds me of the (utterly mind-blowing, especially for the time) Weedwacker Reaktor ensemble. I hope that Clevenger is getting his groove back. Absynth was (and is, really) a really innovative and unique instrument. Fun fact: I bought it directly from him when it was standalone-only.
This kind of nonlinear, chaotic synth arch will work well with expressive control, I think. Here's hoping.
The developer is very responsive. Those of you who know what and how to ask, hurry up and let him know how to make a goof MPE implementation.
Although I guess you are already in contact with him

Looking forward for release.
The demo is cool! Definitely, one to keep an eye on
I would like to share one of my little audio demo, Plasmonic only:
( presets & composer: Yuli Yolo, played with my Continuum half size)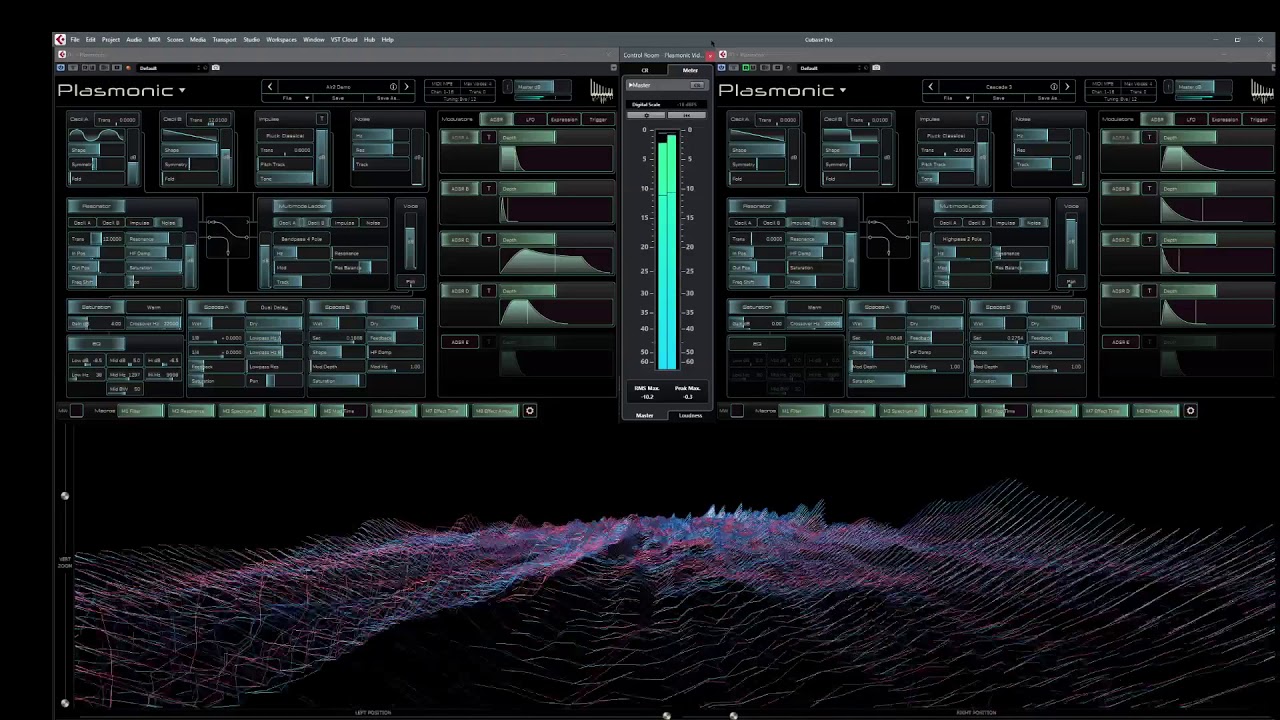 Really nice.I see there is a trial version out now. Have you been sending any email notifications? Maybe I missed 'em.

Introductory 33% discount
I bought this yesterday and have been digging in today. I am really liking this synth! It reminds me a lot of the Eagan Matrix in a lot of the sounds. It really comes alive with MPE. Each preset seems like three between my Kronos, Seaboard, & Continuum…very different responses from each controller surface.
Yeah, I got an Eigenharp Pico, a DM48 midi harmonica and an Orba - After what you said I want to try Plasmonic out with more than just the Orba. I'll give it a go tomorrow.

My new sound set for Plasmonic: Plethora Beta.
50 presets.
50 mpe & 50 standard.
Here a playlist