ok, so Ive added a new logo

Im no artist, nor graphic designer… so consider it a first go…
if anyone would like to come up with something please feel free to post suggestions here.
---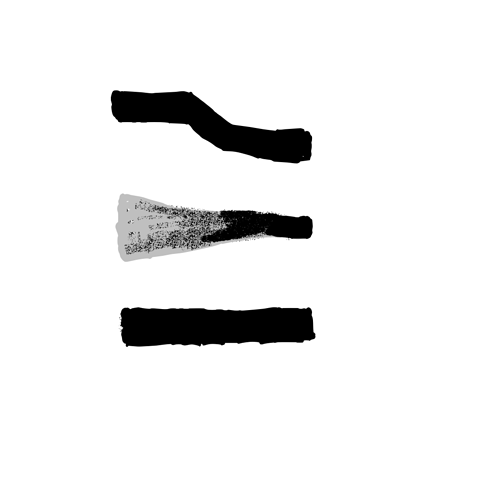 the concept is simple:
its a free hand drawing, representing the hands on control on digital instruments.
the 3 lines represent a chord:
– the root note, is as played on a keyboard, on/off, unchanging over time
– the third, shows a note which changes in timbre (colour), and also reduces in intensity over time
– the fifth, shows the note changing in pitch over time.
---
well that's the idea, but open to other suggestions

for the logo, what I think we need is
something expresses the uniqueness of our instruments, but is not tied to a particular brand, format or approach… (quick tricky since a seaboard looks very different from a linnstrument or eigenharp!)
if you wish to design one,
we will need it in various sizes, for things like banners, logos, icons etc.
so something thats re-scaleable is useful, I think transparent backgrounds are useful in some places.
as its used for icons, it has to work when small… and its seen on mobile devices , hence why i went for something fairly simple.
anyway I hope it does 'for now'