I really enjoy the Steiner Crumar EVI as an example of an early expressive synthesizer. It includes a breath controller, trumpet inspired buttons, and a vibrato knob. It's amazing what expressive control can do with a simple waveform and filter. Here is a video of Nyle Steiner sounding amazing on it in 1983: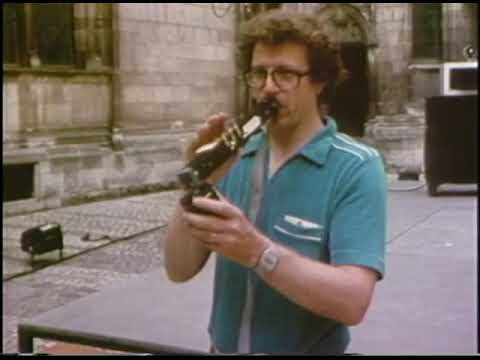 I'm learning about the EVI for my own expressive projects. This EVI came with a synth module built into the case. The module has a simple interface presumably designed around expressive play. You can see it here on this reverb listing.
If you look at this unit, it has a knob for "S.E.D." after the resonance knob. Any guesses what that could be?