This Saturday my wife and I finally got to perform our new live show we have been working on. We have been working together with a director and a video artist to create a concert that (in addition to our music) is part theatre and part video. It went well, and the reception has been overwhelmingly positive. We did not expect such a response, so the praise and feedback we have received afterwards has been a bit of a shock, to be honest.

Anyways, inspired by @keymanpal's post, I wanted to write a similar one. Some curious people with various Eigenharp questions afterwards, which is always nice. I like the feeling of being an "ambassador" for my favourite instruments!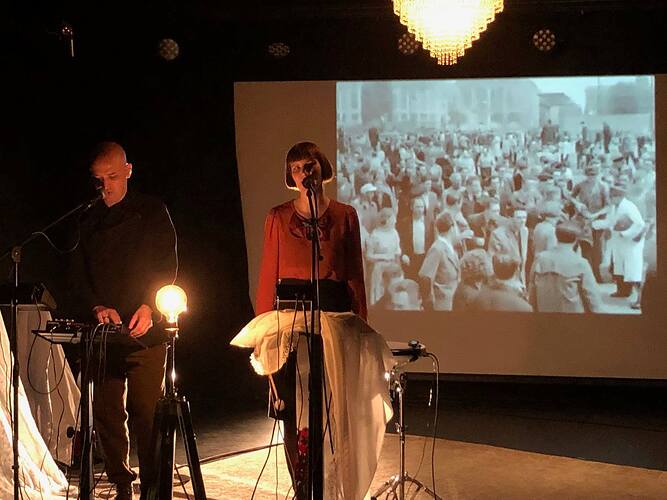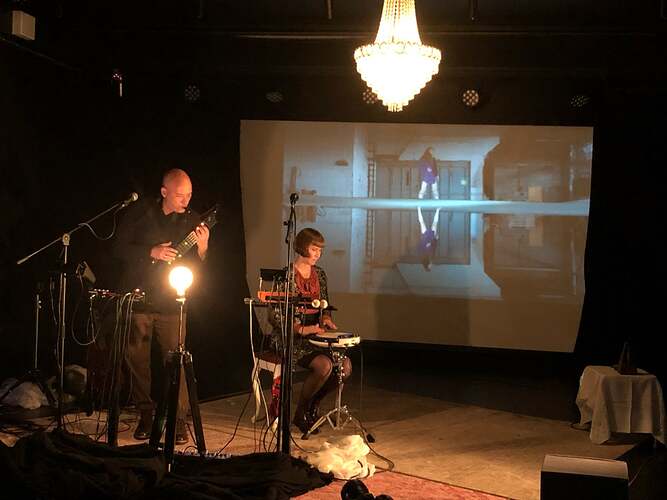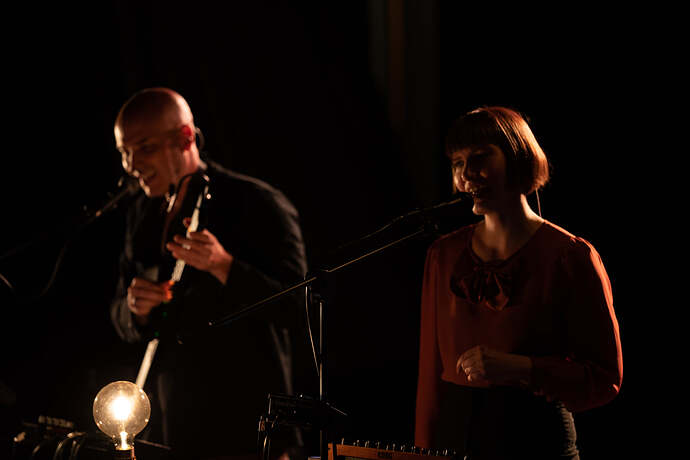 Gear:
Eigenharp Tau and Pico
MBP with Gig Performer (ECMapper, Equator 2, SWAM ++)
Korg Wavedrum
Octatrack
Line 6 Helix
360hp modular synth
Korg Monologue
Electric guitar
…and various small stuff like vocal processors, Roli Blocks, etc.