Hi Mark, and lovely member of Eigenharp players.
I installed eigenD 2.1.7 community 64bit and Python version 2.7 on macOS 10.15 Catalina.
It was able to launch, then run with Workbench on macOS Catalina, but the [alpha keyboard 1] agent has disappeared, and it could not recognize Eigenharp alpha itself.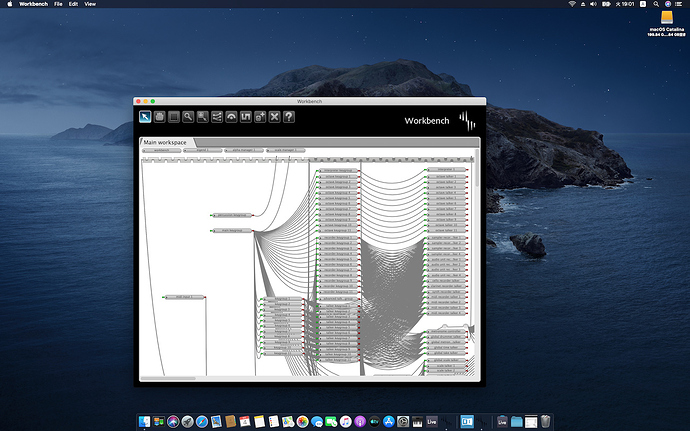 Quick report from Japan.
Hiromitsu